Unparalled Service
Realty Emporium was established in Midrand in 2006. Through referrals and service excellence we have built the company into a market contender. We are currently blessed with 5 dedicated agents, a huge rental portfolio and a large client database. Real Estate is all about people. We stay true to our motto "Service you deserve, people you trust"
Our Rentals
Beat this! We have never evicted a tenant since the start of business. Why? Cause we place high quality tenants in our properties. Many of our clients come by referrals due to our outstanding record.
View Listings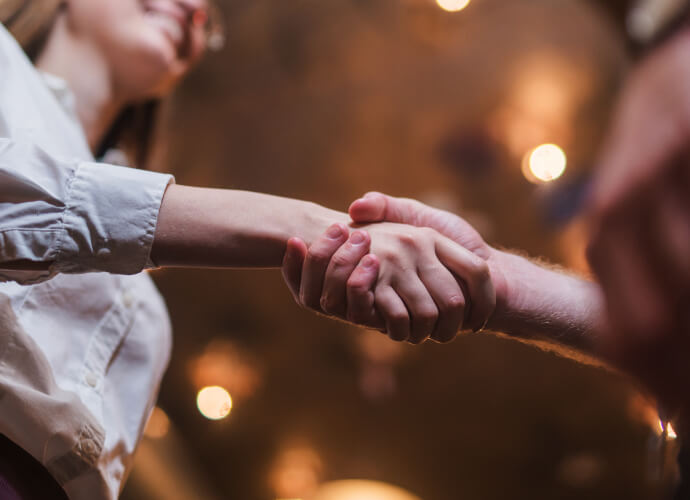 A Career with Us
Have you ever thought about becoming a real estate agent? We provide our agents with everything they need to focus on their goals, make money, and live the life they desire! Take the next step. Contact Us!!
Join our Team
Our Agents
We are a team of professional, solutions-driven individuals and understand that you are making some of the most important decisions of your lives in buying and selling your homes. We endeavour to help you every step of the way.
More Info