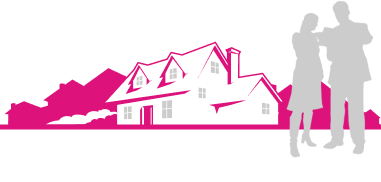 Thinking of Selling?
Established in 2006, we have many years of experience with the education to back it up.
Our team of young energetic agents will ensure that you get the best service.
Our database is extensive to ensure that we find the best-matched client for your home
Our intensive marketing strategy will ensure that your property gets maximum exposure.
We will always be honest, transparent and dedicated to you.
Thinking of Letting?
Honesty, transparency, friendliness and service excellence is our policy.
We have a huge management portfolio with most of our work coming from referrals.
Offering: Full management or just tenant placement
Screening: We perform intensive background checks on our tenants to ensure that we place the best possible tenant in your property
Marketing: Our properties are advertised on our website which feed 20 other websites nationally, as well as on Gumtree, TPN Rentbay, and Private Property.
Maintenance: We address maintenance requirements promptly, efficiently and cost effectively
Defaults: We follow strict procedures with defaulting tenants, which include sending letters of demand, blacklisting and lease agreement termination
Track Record: Because of great relationships with our tenants and landlords we have never been to arbitration and have never had to evict a tenant.